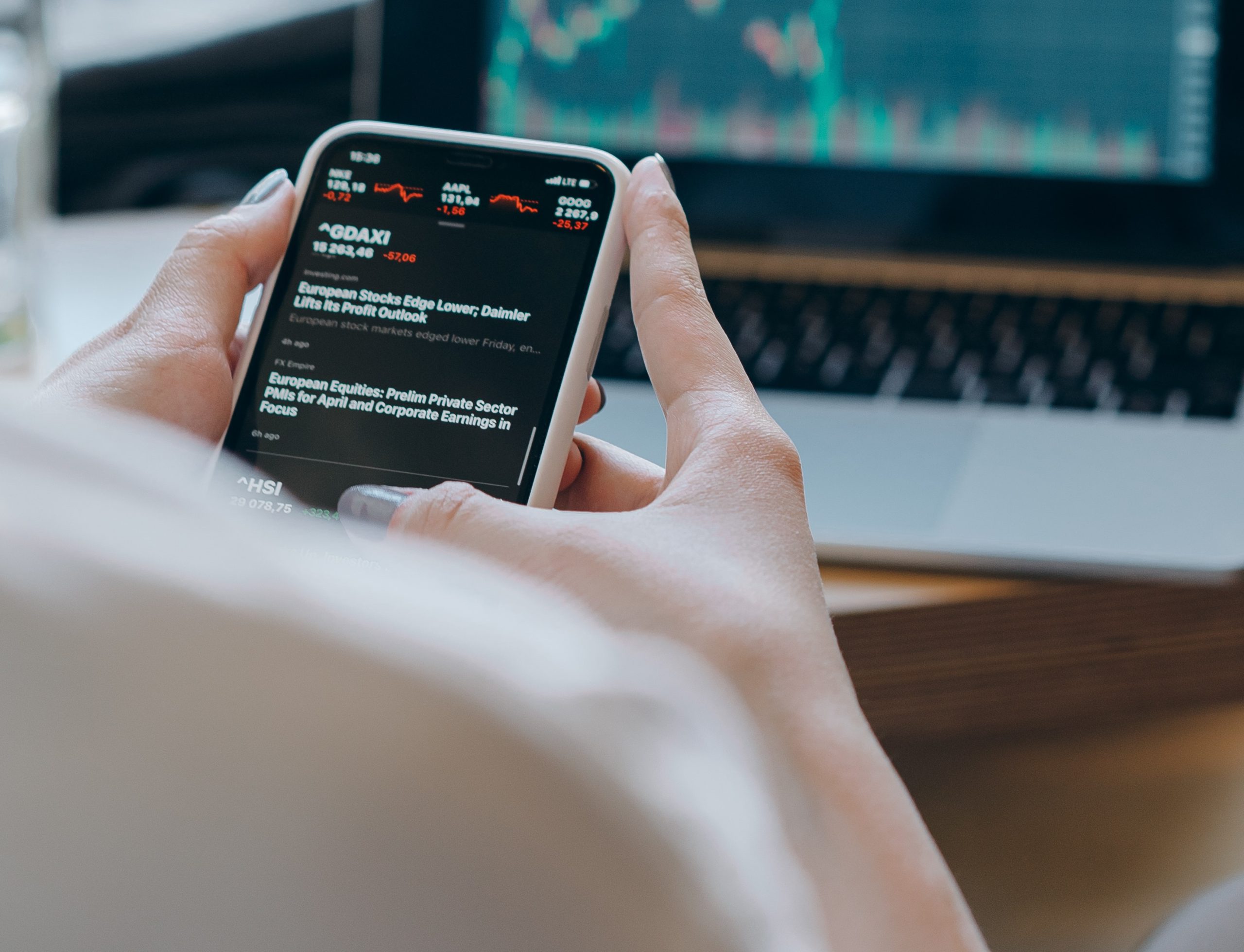 Bin Kamil Investment Co. LLC. Dubai
The company was incorporated with the objective of investing the company funds in various stocks and shares and mutual funds. Overseas investments are also considered and where feasible such investments are made for both, long term and short term.
Bin Kamil Investment Group LLC. (Sharjah)
A holding and management company looking after Sharjah business activities of the group which includes real estate, investment, trading and contracting.