Welcome to Bin Kamil Group
The Bin Kamil Group consists of a number of companies engaged in diversified business activities in the United Arab Emirates. All the companies with the total strength of the group being around 1000 employees are managed under the Chairmanship of Mr. Ali Marzooq Bin Kamil.
Guided by the philosophy of excellence in quality and supported by a team of professionals, Bin Kamil Group has always been successful in forecasting the customer needs and surpassing their expectations. We cultivate a culture where our people recognize it is the strength of personal relationships across businesses and functions that help us continually succeed. Bin Kamil maintains a leadership position in its core business lines Real Estate, Hospitality and Education. Our vision is to be accepted as a leading business house in UAE having diversified interests.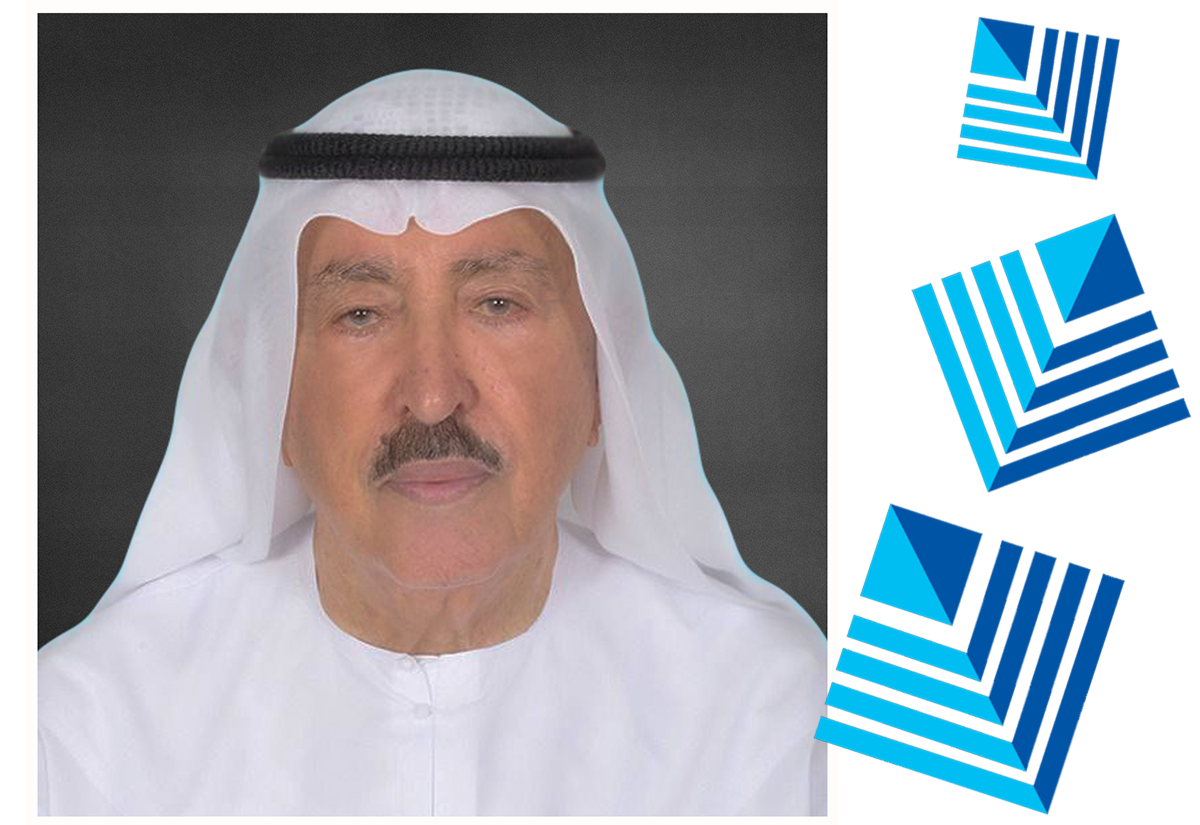 Why choose Bin Kamil
Bin Kamil Trading Co. operating under the umbrella of Bin Kamil Group commenced its Real Estate business in Sharjah over 45 years ago by setting up one of the first "shopping souk" in UAE.
The Real Estate Companies operating under Bin Kamil Group name are one of the oldest and the most reputed in the UAE, providing a broad range of properties which include showrooms, shops, offices, villas and apartment – Studio, 1 bed room, 2 bed room, 3 bed room and 4 bed room buildings administered and leased by us to meet different sections of society.
Investments
Bin Kamil Investment Co. LLC. Dubai: The company was incorporated with the objective of investing the company funds in various stocks and shares and mutual funds.
Bin Kamil Investment Group LLC. Sharjah: A holding and management company looking after Sharjah business activities of the group which includes real estate, investment, trading and contracting.